What's on at HuttShutts
click images to enlarge

Karaoke is back at Hutt Shutts.

Continuing every Wednesday. From 9pm.to midnight.

FINAL WATCH PARTY/GAME OF THRONES
click image to enlarge



FOR FURTHER INFORMATION ON THE EVENTS LISTED
CALL 299-4300 FOR DETAILS.

Come be part of the diverse culture of
Trinidad and Tobago
at your number one Sports Bar
Hutt Shutts !!

***********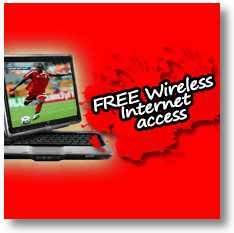 Broadband Internet access is available and is at your disposal while you are liming with us here at
HuttShutts.
Go To Our Menu Page For Info on Combo Deals, Salads and Soft Drink Prices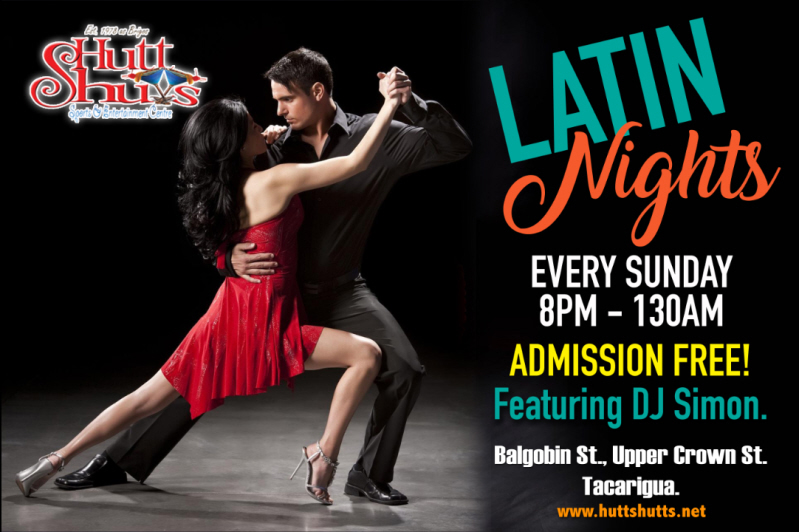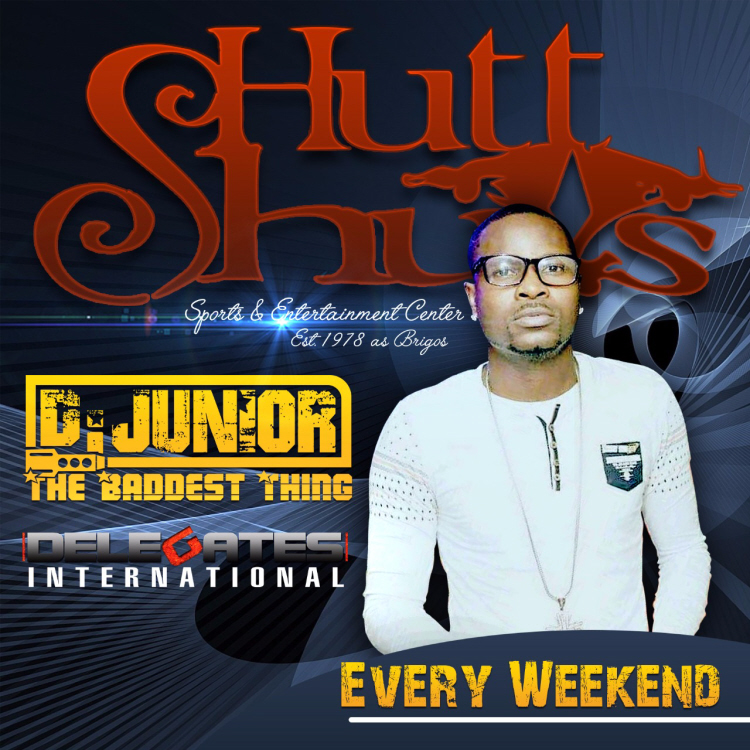 Call Our Kitchen at 640-4300
for Orders
HuttShutts
has wide screen television
monitors in convenient locations
and at different angles so you can catch your
favorite sports from wherever you sit.
************

Free Wireless
Internet Acces

While having a drink or a bite, you can surf the web if you're not engrossed in an indoor game of Pool or Cards.
Pool Tables
Our exceptional quality Pool Tables
will afford you a good game with a friend
while other patrons watch national sports
on TV or surf the web in a more quiet environment.